Add a header to begin generating the table of contents
Raystown Lake is located in the state of PA, in the . 
This lake has a surface area of about 8300 acres.
The lake has an average depth of 80 feet.
The maximum depth of Raystown Lake is about 200 feet.
Raystown Lake is a Artificial Reservoir, Dammed.
The lake was created in 1973.
Raystown Lake Activities
There are many different recreational activities to be enjoyed at Raystown Lake including: Beach, Biking, Boating, Fishing, Golf, Hiking, Horseback Riding, Picnicking, Playground, State Park, Swimming, Vacation Rentals
If you are interested in fishing at Raystown Lake the fish species include: Bass, Black Bass, Brown Trout, Catfish, Lake Trout, Largemouth Bass, Muskellunge, Perch, Pike, Rainbow Trout, Salmon, Smallmouth Bass, Smelt, Striped Bass, Sunfish, Trout, Walleye
If you are looking for vacation rentals near Raystown Lake or other accommodations, use our interactive map of to compare and book at the best rates.
If you're looking for a guide for Raystown Lake Pennsylvania, you've come to the right place. In this article, you'll learn about several different activities and attractions that you can enjoy while visiting the lake. You'll also learn about Lunker Guide Service, Marinas, Angry Musky Outfitters, and more.
Lunker Guide Service
This guide is all about the Lunker Guide Service and their flagship lake, Raystown. The company is owned and operated by Fred Davoli and his son Matt who have over forty years of fishing experience between them. Besides the obvious fishing trips, they also provide boat tours, kayak rentals and a myriad of other services. They currently operate two boats and will be increasing that number over the next couple of years. If you're considering a trip to Raystown, don't miss the opportunity to catch the elusive striped bass of your dreams!
With an enticing menu of offerings, you'll find it hard to pick just one day to spend on the teeming waters of Pennsylvania's Lunker Lake.
Angry Musky Outfitters
There is a lot to do in the Allegheny region of Pennsylvania, but there is also a lot of prime fishing. Angry Musky Outfitters, a company that has been catching fish on Raystown Lake, is offering a six-hour trip for up to four people. This service must be booked by October 29, 2023.
Raystown Lake, located in Huntingdon County, is Pennsylvania's largest inland lake. Located within 135,000 acres of public land, it is surrounded by state parks and forests. You can enjoy a variety of outdoor activities, including hiking, biking, fishing, water skiing, and camping.
The Standing Stone Trail, which is part of the 554-acre park, was named the state's "trail of the year." There are hundreds of miles of trails in the Raystown Lake Region. One of the best is the Allegrippis Trails, a single-track mountain bike trail. It is one of the top ranked single-track trails in the country.
Angry Musky Branch
If you are interested in fishing for a variety of different fish, Raystown Lake is a great destination for you. Located in Huntingdon County, this inland lake is home to hundreds of different species of fish. Besides fishing, this lake is also perfect for water skiing, camping and hunting. You can even catch a glimpse of Bald Eagles.
If you're looking to rent a houseboat, Seven Points Marina has plenty of rental options for you. They offer pontoon boats, houseboats and slides. In addition to these rentals, the marina offers a Proud Mary showboat cruise, a water park and more.
For those interested in hiking, Rothrock State Forest is a popular area. It has a variety of trails for you to enjoy. There are several types of trails, including red blazed trail systems, yellow blazed trails and orange blazed trails. The park also has a detailed guide that provides directions to various trailheads.
Fishing
If you are planning a trip to Raystown Lake, you will want to be aware of the many options available to you. These include the resorts, public boat launches, and marinas. Also, a good fishing guide can tell you where to go for the best fishing.
The Raystown Lake has been dubbed as one of the best fisheries in the country. The lake has a relatively large number of species to choose from, including striped bass, largemouth bass, rock bass, and crappies.
For beginners, the simplest and most effective way to catch these fish is to cast a line into the water. Those who are in the know use umbrella rigs and baits like worms, lizards, and soft plastic grubs.
Boating
If you are looking for a fun day out on the water, then take your family to Raystown Lake in Pennsylvania. It is a great place to enjoy outdoor activities like fishing, hiking, and camping. You can rent a houseboat, or hire a fishing charter.
The lake is situated in Huntingdon County. There are a number of public beaches, boat launches, and picnic areas. However, the shoreline is not completely developed. Instead, the Army Corps of Engineers is responsible for managing the 8,300 acres of the lake.
Raystown Lake has a depth of up to 200 feet. This means that there is plenty of space for you to relax on the beach or explore the many trails.
Marinas
Raystown Lake is one of the most popular vacation destinations in Pennsylvania. It has a large amount of recreational activities, as well as luxury accommodations. The surrounding area is owned by the Army Corps of Engineers.
There are two marinas on Raystown Lake, both of which offer water sports and boat rentals. Both are excellent options for families and friends looking to spend a day on the lake.
Seven Points Marina is a family owned and operated business that has been serving visitors for over 70 years. This facility is the largest full-service marina in the state of Pennsylvania, and it has the facilities to accommodate any type of recreational need.
Can you swim in Raystown Lake?
View some other lakes in the state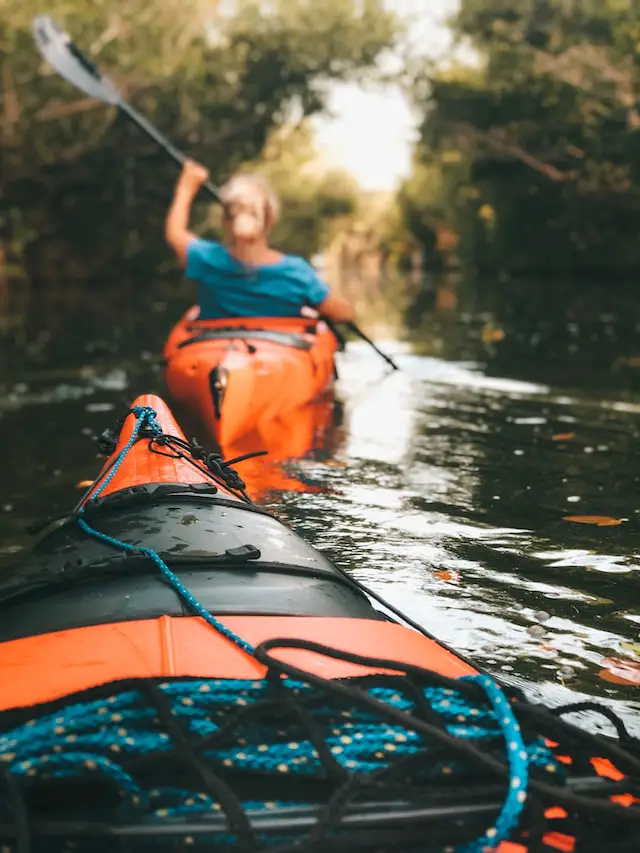 Raystown Lake
Lake Activities:
Beach
Biking
Boating
Fishing
Golf
Hiking
Horseback Riding
Picnicking
Playground
State Park
Swimming
Vacation Rentals
Lake Acreage:
8300 Acres
Miles of shoreline:
110 Miles
Fish species at Raystown Lake:
Bass
Black Bass
Brown Trout
Catfish
Lake Trout
Largemouth Bass
Muskellunge
Perch
Pike
Rainbow Trout
Salmon
Smallmouth Bass
Smelt
Striped Bass
Sunfish
Trout
Walleye
Average depth of Raystown Lake:
Raystown Lake has an average depth of 80 ft.