About Round Valley Reservoir, NJ
Add a header to begin generating the table of contents
Round Valley Reservoir is located in the state of NJ, in the . 
This lake has a surface area of about 2350 acres.
The lake has an average depth of 60 feet.
The maximum depth of Round Valley Reservoir is about 180 feet.
The water volume of Round Valley Reservoir is 168788 feet. 
Round Valley Reservoir is a Artificial Reservoir, Dammed.
The lake was created in 1965.
Round Valley Reservoir Activities
There are many different recreational activities to be enjoyed at Round Valley Reservoir including: Beach, Biking, Birding, Boating, Camping, Canoeing, Fishing, Hiking, Horseback Riding, Hunting, Kayaking, Playground, Sailing, Scuba Diving, Snorkeling, Swimming
If you are interested in fishing at Round Valley Reservoir the fish species include: Bass, Black Bass, Brown Trout, Catfish, Eel, Lake Trout, Largemouth Bass, Perch, Pickerel, Pike, Rainbow Trout, Smallmouth Bass, Trout, Yellow Perch
If you are looking for vacation rentals near Round Valley Reservoir or other accommodations, use our interactive map of to compare and book at the best rates.
The Round Valley Reservoir is a great recreational area for anyone who loves to fish and kayak. If you are looking for a relaxing and serene place to spend your day, then this is the perfect place.
Kayaking
In New Jersey, kayaking is a great way to get away from the crowds and enjoy the scenic water. It also gives you an opportunity to see wildlife and experience a variety of aquatic environments. There are several different lakes and rivers to choose from.
Round Valley Reservoir is one of the largest fresh water lakes in New Jersey. This body of water spans over 2,000 acres. The lake is 180 feet deep, and it has a capacity of 55 billion gallons.
In addition to fishing, swimming, and boating, Round Valley offers a host of other activities. Hiking, biking, snorkeling, and horseback riding are just a few of the options. A large portion of the recreation area is wilderness, meaning that camping is available. To camp, you must obtain a permit from the New Jersey Division of Fish and Wildlife.
If you are interested in scuba diving, you must register with the main office. Diving is permitted at Round Valley Reservoir from April through October. All divers must meet the required safety standards before they can dive.
Fishing
Round Valley Reservoir is one of the most popular bass fishing spots in New Jersey. This 2,000 acre lake is part of the Round Valley Recreation Area and has excellent shoreline access. It is also home to brown trout, largemouth bass, bluegill, redbreasted sunfish, pumpkinseed sunfish, and channel catfish.
Boating, fishing, and scuba diving are available at Round Valley Reservoir. However, boaters must carry a Coast Guard-approved personal flotation device. The water is deep and the reservoir can have significant waves.
Round Valley Recreation Area has hiking trails, wilderness camping, and a boat launch. Fishing licenses are required to use the boat launch.
Round Valley Reservoir is a state trophy trout fishery. The waters are stocked with thousands of rainbow and brown trout. Some of these trout grow to 20 pounds or more. In the early days, the best fishing was with brown trout.
During the winter months, a catch and release season protects spawning lakers. There are also two launch ramps.
Nature-lover's dream come true
The Round Valley Reservoir in Clinton Township, NJ has been around for a while. In fact, it was constructed in the 1960s as a pair of earth dams. It's 180 feet deep and contains 55 billion gallons of water.
Aside from its recreational potential, the reservoir is also home to four New Jersey fishing records. Anglers are in for a treat with lake trout, redbreasted sunfish, rainbow trout, and brown trout. And the fact that the lake can be fished from the shore or a boat is an added bonus.
While not as big as the Great Lakes, Round Valley is a good place to start your exploration of the state's aquatic life. Boating is limited to 10 horsepower or less, and life preservers are required.
Among its many attractions, the reservoir boasts a sledding hill, a hiking trail, a day use area, and a handful of campsites. For the more adventurous, the park offers kayaking, scuba diving, and skin diving.
Recreation area
If you're a fishing or boating enthusiast, the Round Valley Reservoir is a great place to visit. In fact, it is home to several species of stocked fish, including lake trout, redbreasted sunfish, bluegill and channel catfish. Fishing at the Reservoir can be done from a boat or from the shore.
The reservoir also has a sledding hill, which is popular during the winter. Other activities include hiking and camping. There are four marked trails, as well as an unmarked water trail that is accessible from the campgrounds. A staff naturalist can lead nature programs during the summer months.
The Round Valley Recreation Area is located in Clinton Township, New Jersey. It covers over 2,000 acres. This area is home to a variety of recreational options, such as wilderness camping, horseback riding and boating. Boating is permitted at the Round Valley Reservoir, which is 180 feet deep. Swimming is only allowed in the reservoir swimming area, and it is not permitted inside the main body of the water.
Can you swim in Round Valley Reservoir?
Round Valley Reservoir offers
View some other lakes in the state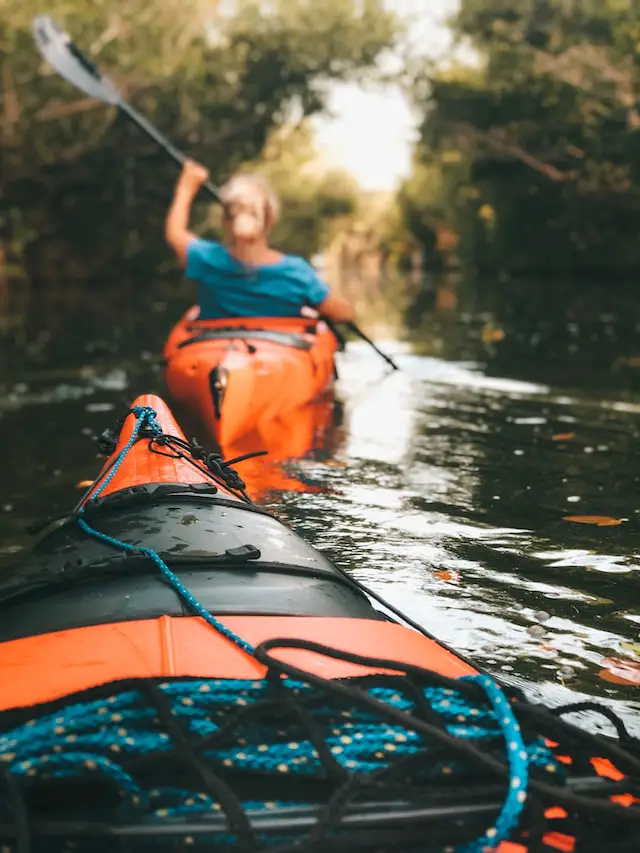 Map of Round Valley Reservoir, NJ
Round Valley Reservoir
Lake Activities:
Beach
Biking
Birding
Boating
Camping
Canoeing
Fishing
Hiking
Horseback Riding
Hunting
Kayaking
Playground
Sailing
Scuba Diving
Snorkeling
Swimming
Lake Acreage:
2350 Acres
Miles of shoreline:
12 Miles
Fish species at Round Valley Reservoir:
Bass
Black Bass
Brown Trout
Catfish
Eel
Lake Trout
Largemouth Bass
Perch
Pickerel
Pike
Rainbow Trout
Smallmouth Bass
Trout
Yellow Perch
Average depth of Round Valley Reservoir:
Round Valley Reservoir has an average depth of 60 ft.