About Kannapolis Lake, NC
Add a header to begin generating the table of contents
Kannapolis Lake is located in the state of NC, in the Rowan County, NC. 
This lake has a surface area of about 270 acres.
Kannapolis Lake is located in Rowan County, North Carolina. This lake is 270 acres in size.
About Kannapolis Lake Rowan County, North CarolinaKannapolis Lake is located in Kannapolis, North Carolina, under 40 miles from Charlotte.The Charlotte Douglas International Airport is under 42 miles away, and the Atrium Health Cabarrus Hospital is under 10 miles away.Residents can also visit the nearby Midway Shopping Center and various local restaurants, such as La Catrina Mexican Bar and Grill.A Good SizeSpanning 270 acres, Kannapolis Lake has all the joys of a larger lake while maintaining a smaller lake atmosphere.Residents can find plenty to do on the water. Residents can swim or boat around the lake, and anglers will love the local populations of bass and crappie.Activities for EveryoneThose looking for an adventure off the water can explore what Kannapolis has to offer.One popular attraction is the North Carolina Music Hall of Fame, where visitors can learn about the various musicians born and raised in North Carolina.Another popular attraction is Douglas Vineyards, where visitors can attend a tasting and even take home a bottle.Head over to Charlotte for a big-city adventure sure to please the whole family. The city is home to Carowinds Theme Park, U.S. National Whitewater Center, NASCAR Hall of Fame, Discovery Place Science, the Billy Graham Library, and many other attractions.Calm and Relaxing Lake LifeThose looking for a place to unwind will love living the lake life on Kannapolis Lake.
Can you swim in Kannapolis Lake?
View some other lakes in the state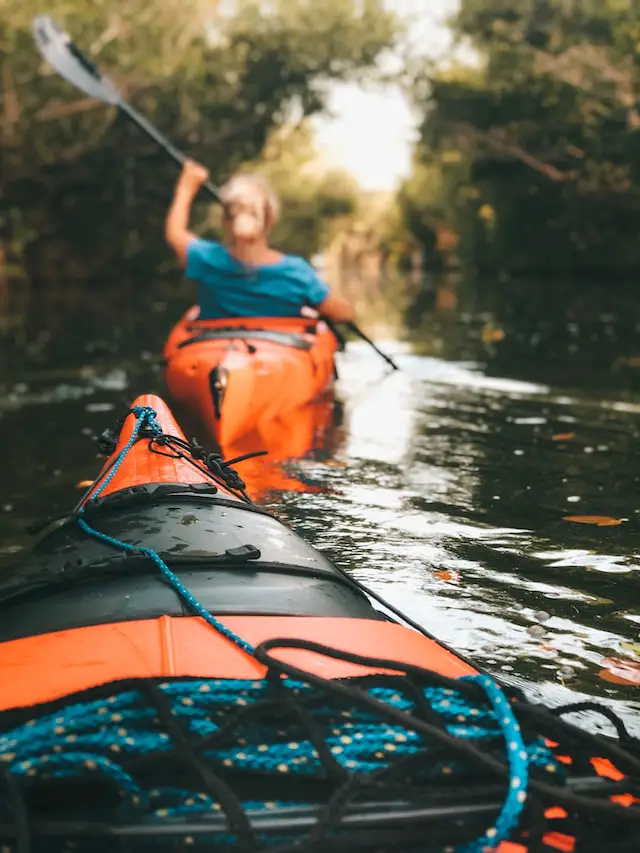 Map of Kannapolis Lake, NC